If you've wanted to write up your family history, then The Cambridge Literary Festival has announced an event that might be right up your street.
Richard Benson author of The Farm (2005) and The Valley – a century in the life of a mining family (2014), will be running a masterclass on writing your family history.
I've booked my ticket for the session, which takes place tomorrow, Saturday 5th April – 3:30-5pm, in Cambridge at The Divinity School, Lightfoot Room, St John's Street.
I'm going simply because it's time that I took the great stories that I've been stumbling across, and get myself writing them into immortality.
Richard's written two memoir/biographical family history titles now, and what with his work for The Telegraph, 10, and Esquire, he must surely be a good source to learn from.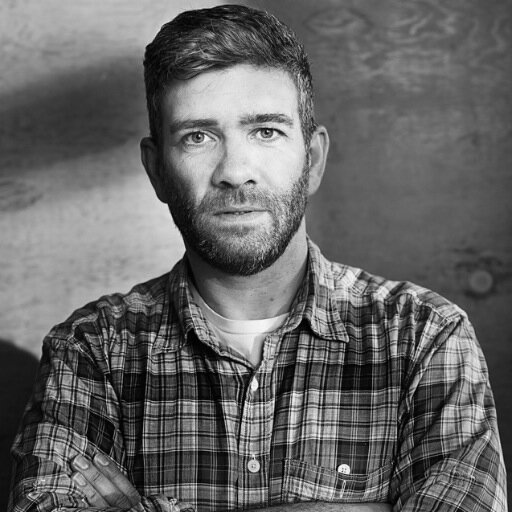 I'm surrounded by books, often talking to authors, meeting authors at events, and even have friends who are authors… so my excuses are running out, and it's time to face my destiny and just get on and write.
No pressure there then, Richard.